12 weeks of coaching to help you Create, Sell and Deliver Sales Driven Websites
Join from anywhere in the world
To systematically grow your business
2 group coaching calls per week
Create your version of the Sales Driven Website Methodology
In the program we help you craft your own version of the Sales Driven Website Methodology so you are ready to go to market and eliminate your competition
Sell Sales Driven Websites
We then give you the scripts and training to sell websites with a high close rate. We use a two step sales process that is fully scripted and doesn't depend on you being an extroverted sales person.
Deliver Sales Driven Websites
We then give you our GoHighLevel Snapshot and website template to deliver the Sales Driven Website efficiently and profitably.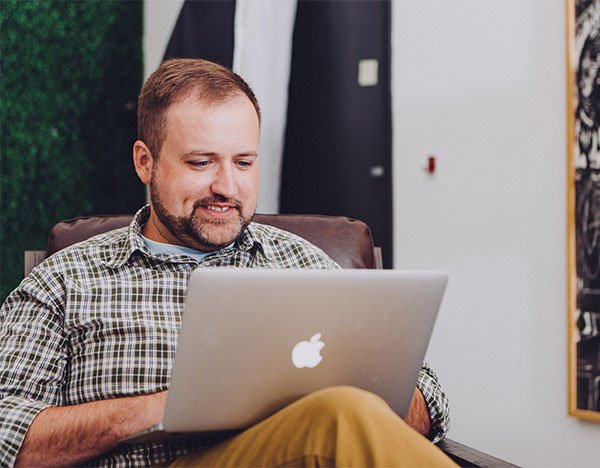 The Best Way To Learn Digital Marketing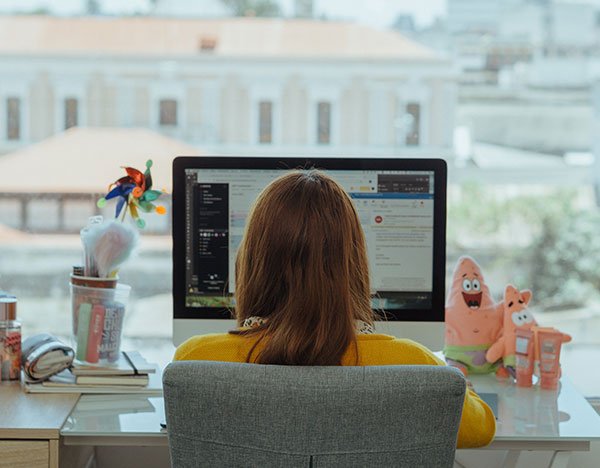 On-Demand Video Training and Interactive virtual workshops bring you the latest, most up-to-date information.
Ask the coaches and your fellow Members anything via the private, members-only Facebook Group.
Work with a coach in a group coaching environment to have your work reviewed, enhanced and learn from other student businesses. Your coach will be a consultant who works for clients every day.
Content Marketing Strategy
Learn how to create video content to sell your website framework and set you up as the expert.
We show you a process to package up your Intellectual property so you can sell websites that only you can deliver. When you can't be compared to your competitors, you can increase your prices.
Get the GoHighLevel snapshot we use in our business to deliver Sales Driven websites efficiently and with all the features required to nurture and convert your clients website leads into customers
You will learn the two meeting process that has close rates of 60-80% and enables you to charge more than your competitors
We give you all the tools, templates, worksheets, checklists and videos we give to our team to deliver Sales Driven Websites.
We will show you how to build an offshore or local team and have your delivery standards go up using a systematized approach to web design.
You will get access to our lead generation strategies to find new clients and book appointments 
Each month we'll be introducing a new Marketing Sprint to help you complete a digital marketing project in just 10 days. Launching is only part of the fun, in our Private Facebook Group, you'll be able to share your results and tweak each campaign with the MindPath team and other Members!
Stage 1: Sprint Workshop (Day 1)
Every new Marketing Sprint starts with a Sprint Workshop. This live, 5-hour workshop (emphasis on work) will give you the instructions you need to get your project off the ground. The training is dedicated to giving you the foundations and deliverables necessary to get your project ready to publish in 10 days.
Stage 2: Sprint Support Call (Day 2)
We want to strike while the iron is hot, so the day after your workshop we'll be holding an hour-long Sprint Support Call to get those final questions answered and remove any of those roadblocks that will keep you from pushing this project to the backburner. In fact, these calls are designed to educate and inspire you to take your project to 110%.
Stage 3: Mastermind (Days 3-7)
During this implementation period, you're going to have the opportunity to share your work and get advice from other members who are all working on the same project. These insights will give you the information you need during your implementation process before the upcoming Sprint Critique Workshop.
Stage 4: Sprint Critique (Day 8)
After the workshop and the sprint support call we want you to get to work. You'll have an entire week to get your project ready to review. During Sprint Critique your coach will review your project before going live. This process will ensure that your project will be ready to ship.
Stage 5: Shipping Day (Day 10)
This is where all the hard work comes to a head. Your work MUST go live to the public that day. So publish that pillar post, send traffic to that lead magnet, kick off that automation sequence, just flip that switch from off to on!
Experience the Future of Learning
Our program has 100s videos that teach the principles of each web design business concept. These videos then go into detail on how to set up each tactic in detail. All you have to do is follow the steps to build your business.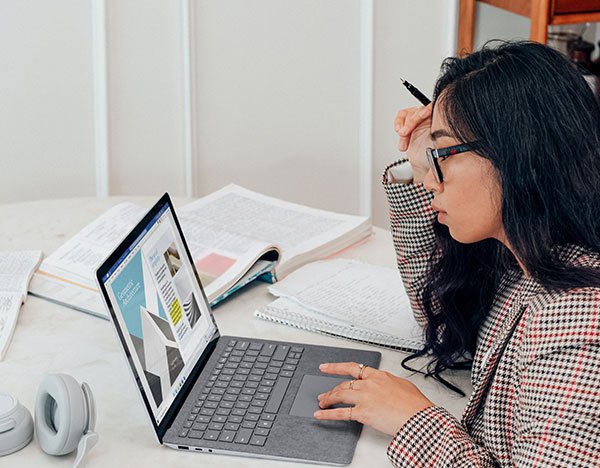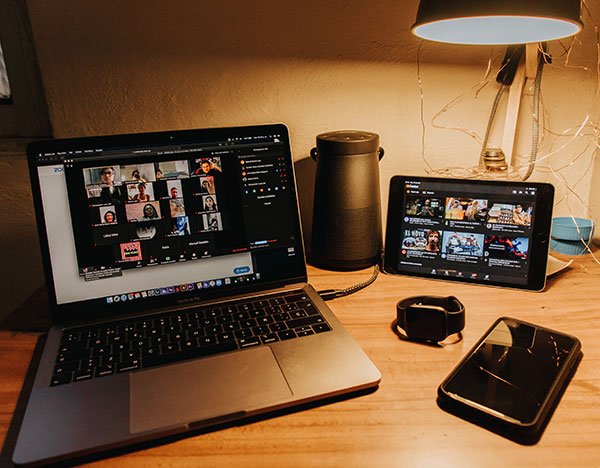 Attend Group Coaching Calls
The power of the Web Design Profit Formula is in the Group Coaching Calls. These calls are held over a Zoom meeting and held with a coach who is currently working in the industry. Your coach will look at the work you have completed and sometimes they will tell you what do and other times they will take control of your screen and do it with you. These calls get even better when you see the coach do this for 3, 4, 5 students work every week. This experience helps you master the principles being taught faster than just working on your project.
Complete Marketing Sprints
The marketing sprints are designed to help you get marketing tactics completed in a 10 day period. The #1 skill the top 3% of marketers is their ability to execute quickly and often. To help you get to the top 3% we have designed Marketing Sprints to help you get things done in a deadline and accountability. The Monthly Marketing Sprints are completed in 10 days and start with a 5-hour workshop to kickstart your implementation phase. Get involved in a Marketing Sprint and you can rest assured your next marketing campaign will go live in 10 days.
Execution plans are fully documented policies and procedures written by agencies for agencies to execute their marketing strategies. You will have access to them as a student to speed up your implementation. The execution plans include video tutorials, checklists, worksheets and templates which allow anyone to follow the instructions and execute the plan with little experience.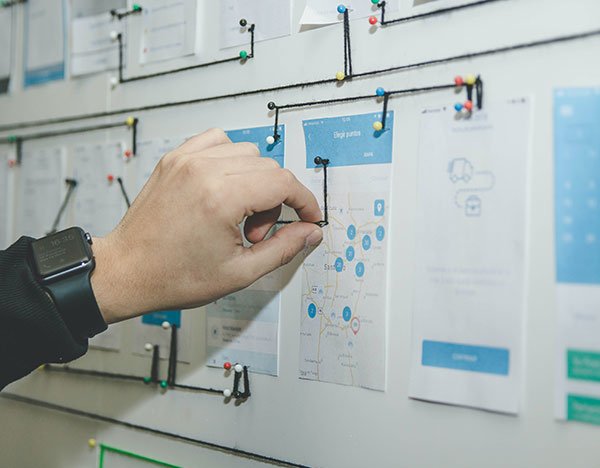 The worksheets and templates are used by agencies to ensure the highest quality of implementation. Whether it is writing a Facebook Ad, design an Instagram image, writing a video script or crafting a headline for a blog post, we have a template for that. These templates speed up your delivery time and keep your deliverable using industry best practices.
Connecting with other students in the program is one of the best ways to learn quicker and get help. They are on the journey with you to build a highly profitable web design business and will often have the answers you are seeking as they may be at a more advanced stage of the program than you.
These relationships are also helpful when you leave the program and we encourage students to keep in contact as they build their business.
We have a student portal and close Facebook group which facilitates the support and relationships.